Thank you so much for your interest. I am Chui, pronounced 'Chay', the smile behind the lens.
I'm a lifestyle photographer specialising in newborn, maternity and family photography. I love capturing the true connections between you and your loved ones, and the perfectly imperfect moments in between. My goal is when you look at your images, you can remember exactly how you felt at that time.
My style
I am a strong believer that photos are intrinsically linked to your memories, so my approach is relaxed and fun, and very much like just hanging out with your family! I will guide you and your children, and capture unposed lifestyle portraits, finding the light to show your best side off.
For newborn sessions, I visit you in the comfort of your own home, surrounded by cuddles and everything that you need. I will capture individual portraits of your baby, you all as a family, and the lovely moments in between! I'm a strong believer of family photoshoots at your home. So much time is spent here, everyone is relaxed and it is such a wonderful way of jogging the memories of the house of this exact time in your lives.
Please don't worry feel your house is 'insta-worthy' or not enough. Second to family - home is Everything! All I need is one window and the people that you love the most. When you connect with the people that you love, I promise, you will look radiant and any sign of clutter will fade into the background.
Newborn Sessions £149
My newborn sessions last for approximately 2 hours. This will allow enough time to create and capture the moments with natural smiles and details, showing the true connections of your family, and using natural light to enhance your images.
WHAT IS INCLUDED
2 hour photoshoot for up to 5 family members

A personalised client questionnaire so that I can best portray your personalities and relationships

Discussing your vision for the shoot, clothing advice, location etc

Sneak peeks within a few days

An online gallery through which you can select from 60+ beautifully hand edited images within 3 weeks

Travel within 20 miles of Cheltenham

Images are purchased separately - please see below for pricing
session fee is Due at the time of booking to hold your preferred date and time
Please Note: Session Fee does not include any digital files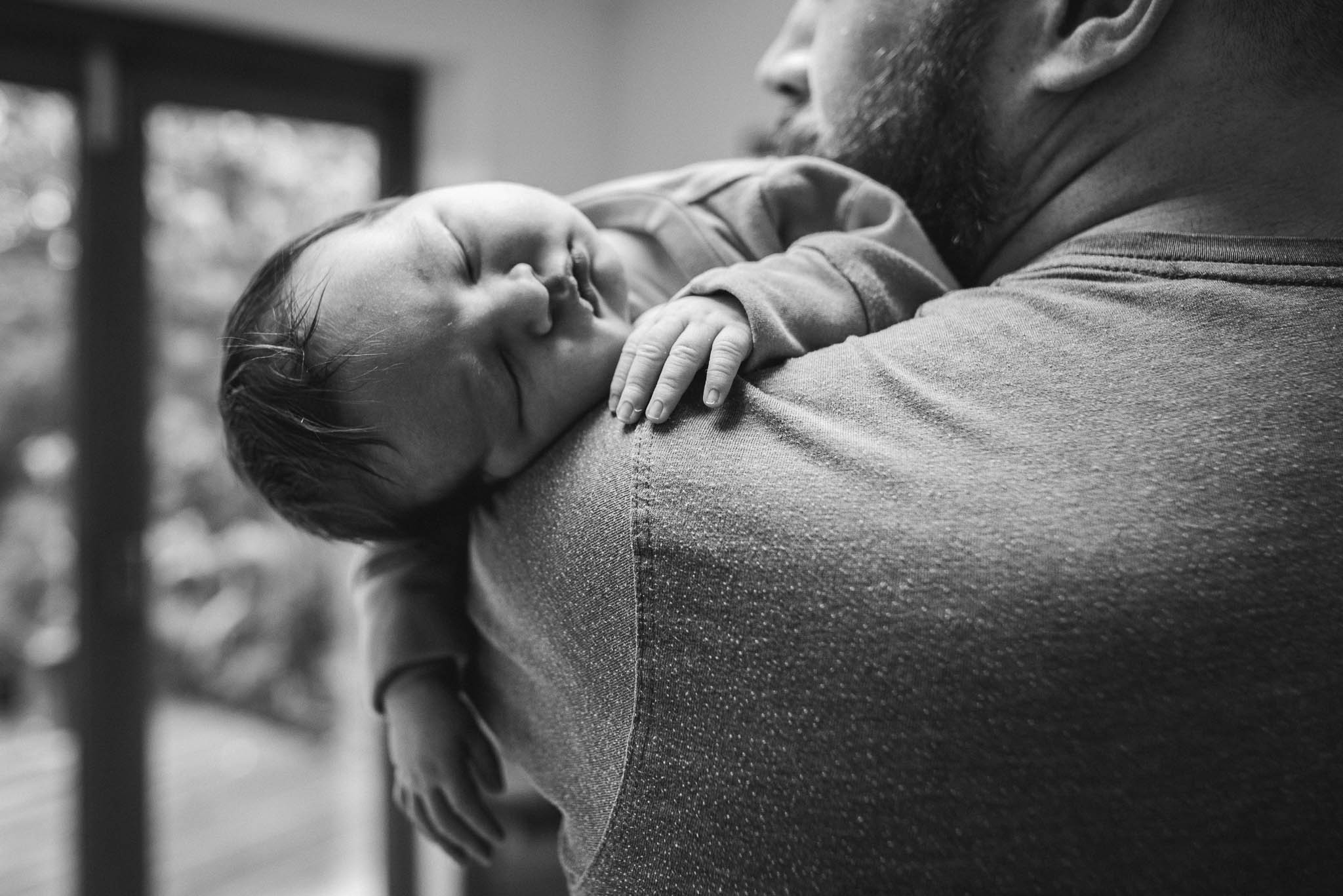 After your Photoshoot
Purchasing Images
I will deliver sneak peaks on my social media accounts within a week of your photoshoot. Please let me know if you do not want me to share your photos, or would like to approve your photos before I post them.
Your full gallery will be delivered within 2/3 weeks unless I have stated otherwise. This will be live for 7 days, during which time you can select your images. Once you have chosen, I will send you another link where you will be able to download your images as both screen resolution and high resolution files. Choose from the following options:
The Highlights:
5 of your favourite images from your online gallery

Delivered as high resolution print ready images (with bonus screen resolution - perfect for sharing online)

Printing rights are included

Select additional photos from your gallery at £35 each
£199
The Whole Story
The gallery of over 60 images from your shoot

Delivered as high resolution print ready images (with bonus screen resolution - perfect for sharing online)

Printing rights are included
£495